Maybe you have also heard that the Japanese can raise koi in the sewer. Why do the Japanese use the sewer to raise koi?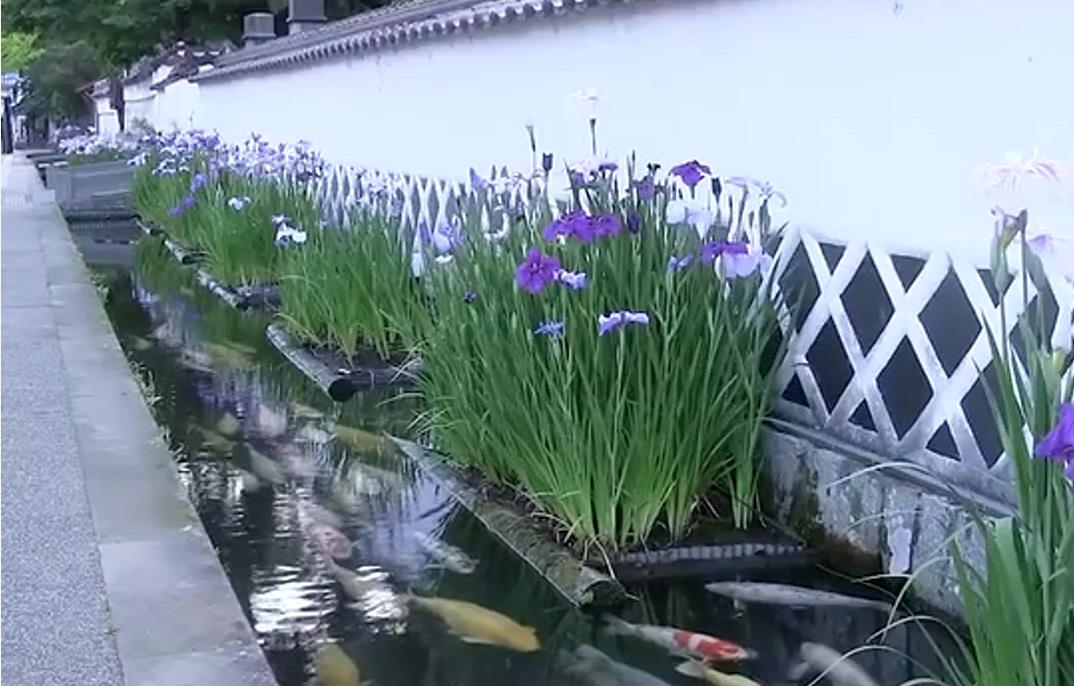 In fact, most of the sewers in Japan are diversion channels, not sewage outlets. Japan is an island country and their main source of fresh water is rainwater.
The sewers in Japan are to collect more rainwater, and the koi is raised in the sewers to purify the water. At the same time, Koi has a strong ability to adapt to the environment, which can not only keep the water quality clean, but also make the diversion channel more beautiful.