How serious did Zhao Wei commit? Was she banned and wronged for pro-Japanese insulting China and manipulating the stock market?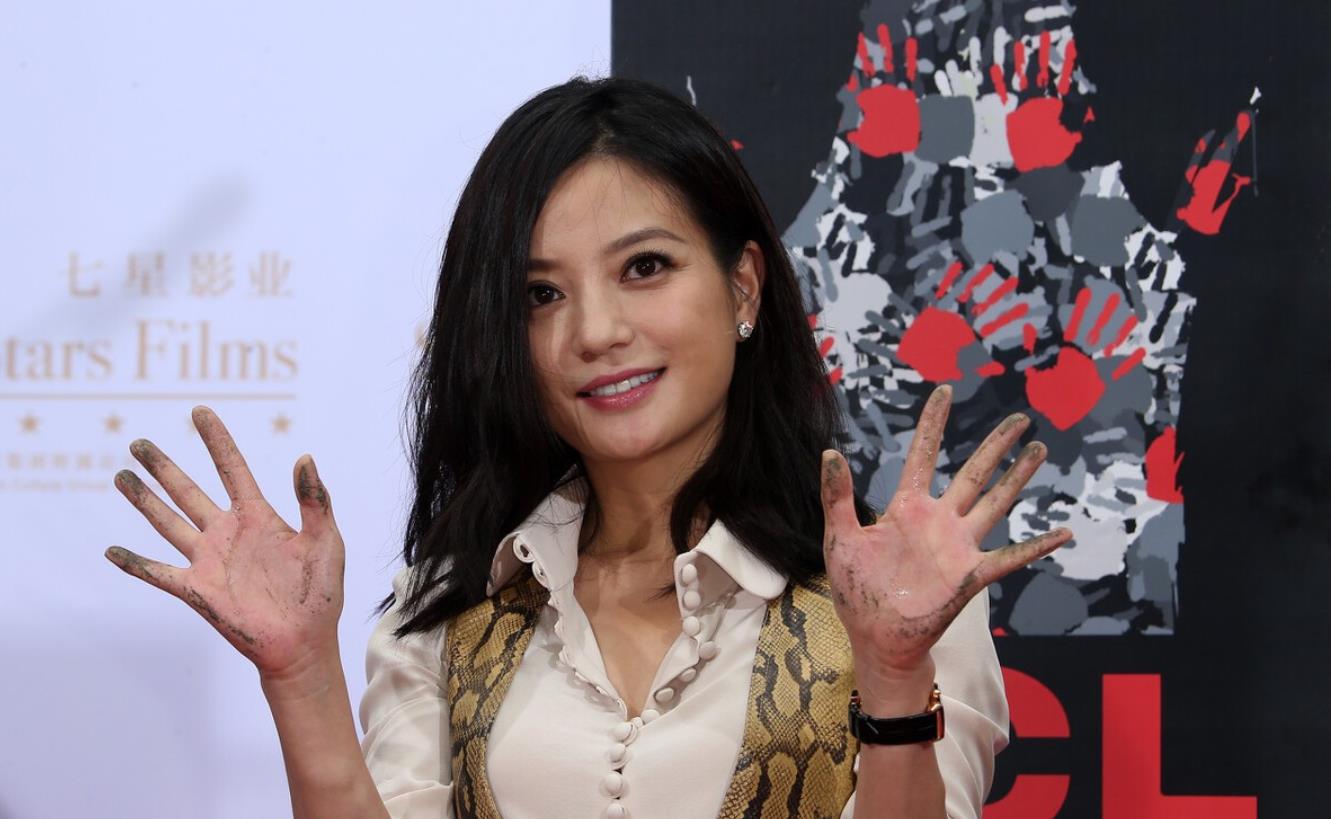 At about 10 o'clock on the evening of the 26th, some netizens discovered that Zhao Wei's name had been deleted from the cast of "Huanzhu 1" and "Huanzhu 2", and then many movies and televisions were removed from her, and then a variety of domestic mainstream video software will be used. Her information is empty.
With such a big deal, netizens are asking the same question: "What happened to Zhao Wei?"
On the 27th, at 8 o'clock in the morning, Yang Zi, Huang Xiaoming, Yang Mi, and Li Bingbing all deleted content related to Zhao Wei.
On the 27th, at 8 o'clock last night, Zhao Wei's Hong Kong company announced its dissolution.
Originally, the editor planned to let the bullet fly for a while, waiting for the official announcement, but as of today, at 10:24 on the 28th, there is no latest news.
Yesterday, Zheng Shuang was fined 299 million yuan. The Qian Feng incident and the prelude to Jay Chou's new song did not make the incident so much.
In fact, Zhao Wei was expelled from the entire network. Many netizens thought it was very happy. Because Zhao Wei was invited by fashion magazines to go to Manhattan to take photo photos with "Han Zhu Ge Ge". It's not a big-name fashion, but a dress with a Japanese military flag, which caused the whole people to discuss it for a while. Netizens could not accept Zhao Wei's behavior. Although Zhao Wei apologized in time after the accident, she still couldn't erase it. Zhao Wei was banned from the damage caused by the incident. After a few years of silence, Zhao Wei unexpectedly caught up with Wang Yu, one of the four young people in the capital, and made a successful comeback with his help.
Because of this incident, Zhao Wei also taught her former agent, Zou Xue, that it was because of her that she would have a military uniform and be banned.
Later, Zhao Wei married Huang Youlong, a wealthy businessman. Because of her husband's contacts with a certain cloud, the couple successfully cashed out 1 billion in Alibaba's stocks. They were called "Female Buffett" by netizens that year.
However, the husband and wife did not know how to converge, so they used 60 million as 3 billion to buy a 10 billion company, using the "celebrity effect" to deceive stockholders.
This matter was punished by the China Securities Regulatory Commission: Zhao Wei and his wife were fined 300,000 yuan, and the stock market was banned for five years, and Longwei Media was fined 600,000 yuan.
It just hurts the investors.
I thought that after this incident, Zhao Wei should know how to converge, but there is no word "convergence" in Zhao Wei's dictionary.
When Zhao Wei was preparing to shoot a new movie, she invited Japanese artist Mizuhara Kiko to participate in the performance. Later, netizens discovered that Mizuhara Kiko had liked some insulting photos. Therefore, many netizens hoped that Zhao Wei would suspend cooperation with her. Thinking that Zhao Wei turned a blind eye to the persuasion of netizens, she also posted a photo of herself and Suwon Kiko on the Internet.
Can netizens agree to see such a group photo? Let's not talk about Sansu's "eating peaches and coolness", can netizens agree to your situation?
This incident caused an uproar all at once.
Later, under the pressure of public opinion, Zhao Wei asked Suwon Kiko to issue an apology.
So this time Zhao Wei was removed from the film and television, and many netizens were not surprised. There was a girl who was a little headstrong, a little crazy, and some arrogant. All of them will be taken by justice on the beach.
Up to now, about 16 million shares of Zhao Wei's name have been frozen.